Here, you will find a brief description of each of the top 10 modern living room sofa set designs: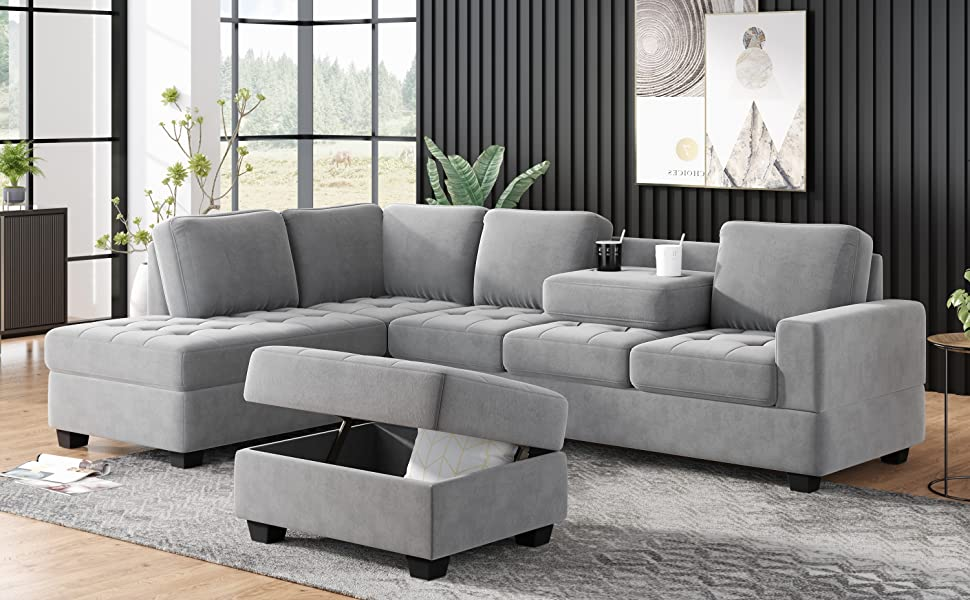 1. Sectional Sofa Set: A sectional sofa set is a popular living room furniture option that consists of multiple pieces that can be arranged in a variety of configurations to suit the needs of the space. This sofa set usually consists of a sofa and a chaise lounge or a loveseat, providing ample seating space and a modern touch.
It's come in a range of styles and materials, including leather, fabric, and microfiber, making them a versatile and stylish option for any home.
2. Chesterfield Sofa Set: The Chesterfield Sofa Set is a classic design that is known for its luxurious appearance, deep button tufting, and rolled arms. The origins of the Chesterfield sofa date back to the 18th century, and it has since become a timeless piece of furniture that is still popular today.
However, modern versions of the Chesterfield sofa set can be found in a variety of materials, colors, and designs. While leather is still a popular choice, velvet, linen, and other fabrics are also commonly used.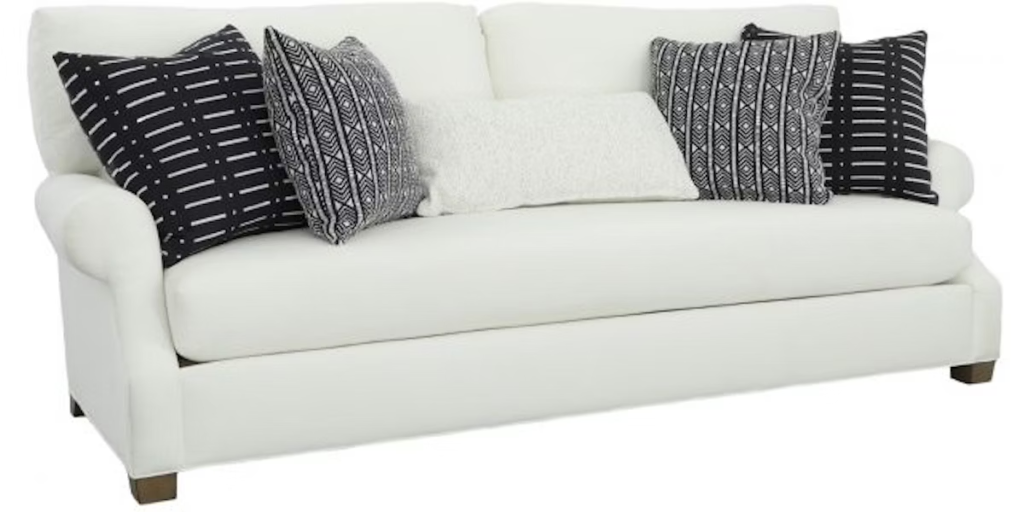 3. Mid-Century Modern Sofa Set: The Mid-Century Modern sofa set is a popular design inspired by the design trends of the 1950s and 1960s. This style is characterized by clean lines, tapered legs, and bold geometric patterns. The sofa set typically features a low-profile design, with a streamlined look that is both functional and stylish.
It is a popular choice for those who want to add a touch of retro style to their living room while still maintaining a modern and functional space.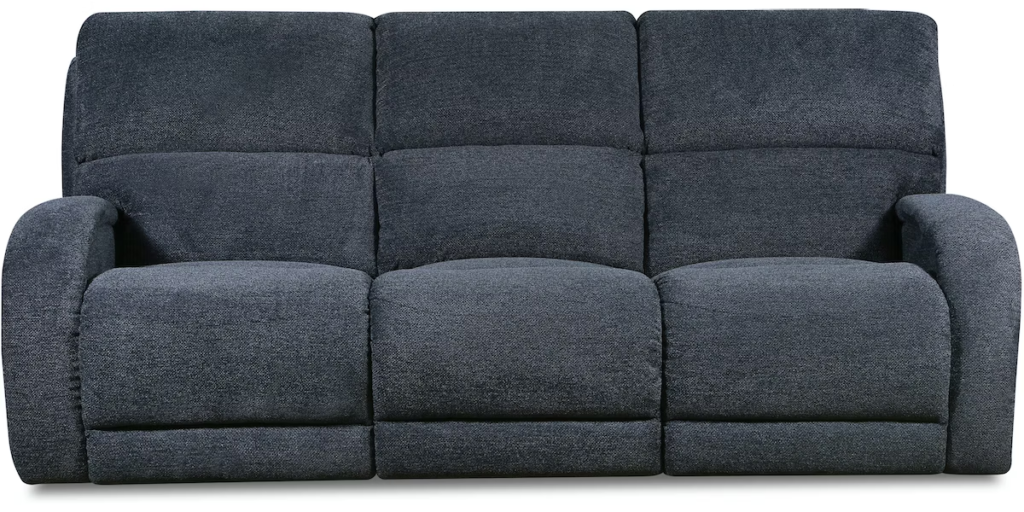 4. Recliner Sofa Set: A recliner sofa set is a type of sofa set that includes one or more recliners. The recliner is a type of chair that allows you to recline the backrest and lift up the footrest, providing a comfortable position for relaxation.
These sofa sets are ideal for people who enjoy lounging and watching TV or for those who need a comfortable place to relax after a long day.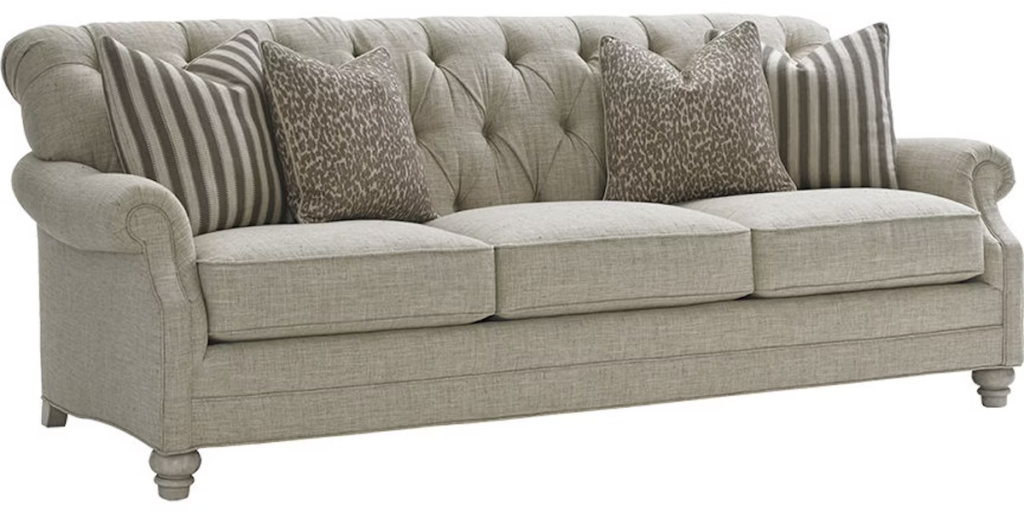 5. Tufted Sofa Set: A tufted sofa set is a type of sofa design where the backrest and sometimes the arms of the sofa are adorned with deep diamond-shaped tufting, creating a plush and elegant look. These are available in various sizes and styles, from traditional to contemporary, and can be upholstered in a range of materials, such as leather, velvet, or linen.
It is a popular choice for both formal and informal living rooms and can add a touch of sophistication and luxury to any space.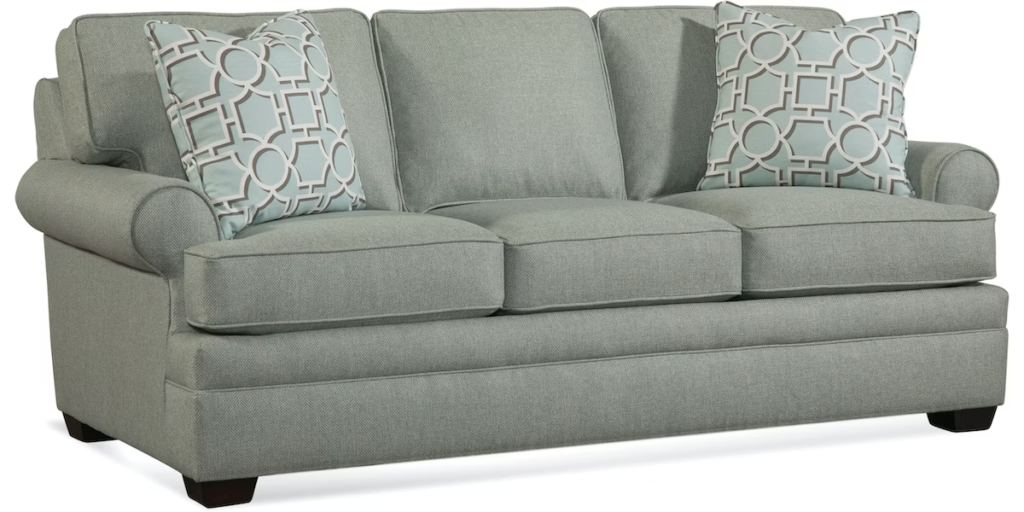 6. Sleeper Sofa Set: Sleeper sofa sets are ideal for smaller living spaces, such as apartments or studios, where a separate bed may not be practical. They also provide a convenient sleeping option for overnight guests without requiring a dedicated guest room.
These typically include a sofa with a hidden mattress that can be pulled out when needed. The mattress can be made of various materials, including foam, innerspring, or air, and can be designed to accommodate one or more sleepers.
7. Modern L-Shaped Sofa Set: A modern L-shaped sofa set is a type of seating furniture designed in the shape of the letter "L." It typically consists of two or more connected sections, with one section perpendicular to the other. The L-shape design allows for a comfortable and functional seating arrangement that can be used for lounging, socializing, or watching TV.
It is usually designed with clean lines, sleek silhouettes, and contemporary styling. They are often made from high-quality materials such as leather, fabric, or velvet, and come in a variety of colors and textures to match any interior design style.
8. Leather Sofa Set: A leather sofa set is a classic and timeless option for any living room. Leather is a durable and long-lasting material that can withstand daily use, making it a practical choice for families or individuals who are looking for a long-term investment.
To maintain the beauty of a leather sofa set, regular cleaning, and conditioning are recommended. Leather is also susceptible to scratches and scuffs, but these can often be buffed out or minimized with proper care.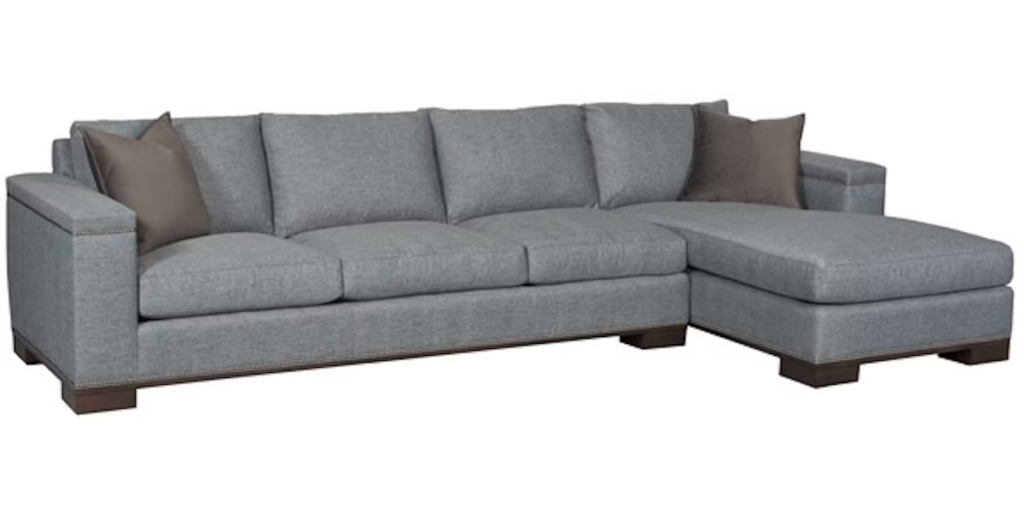 9. Contemporary Sectional Sofa Set: Contemporary sectional sofa sets often feature sleek lines, geometric shapes, and minimalist designs, making them a popular choice for modern homes. They are available in a range of materials, including leather, fabric, and synthetic materials, and come in a variety of colors and finishes to match your décor.
When shopping for a contemporary sectional sofa set, it's important to consider factors such as size, style, material, and features, as well as your budget and the overall design aesthetic of your home.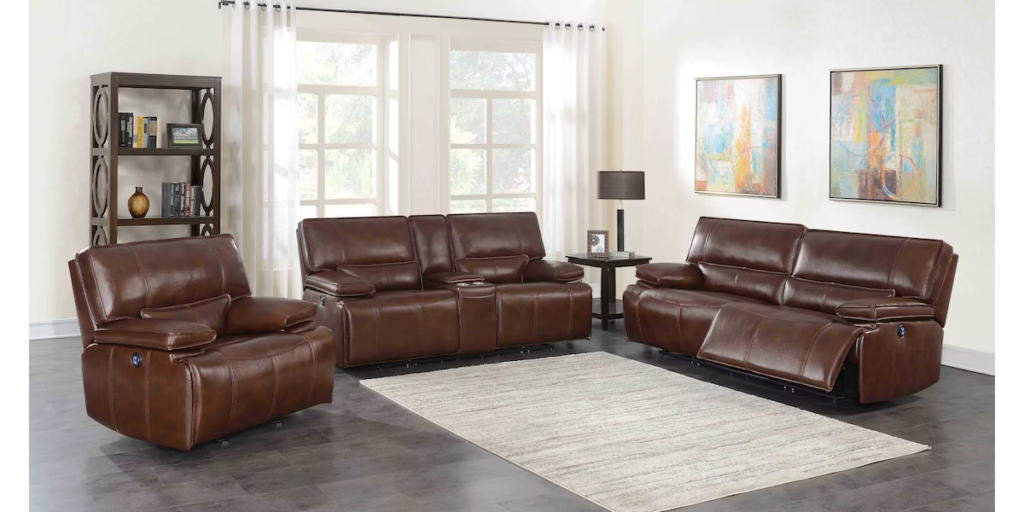 10. Modular Sofa Set: Modular sofa sets are popular because they can be customized to fit any room or space, and can be reconfigured as needed. They are often made with high-quality materials and come in a variety of styles and colors to match any decor.
It typically consists of individual sofa modules, such as corner pieces, armless chairs, and ottomans, which can be arranged and re-arranged in various configurations to create a personalized seating arrangement.