Here is the list of the top 10 different types of bed designs for your room: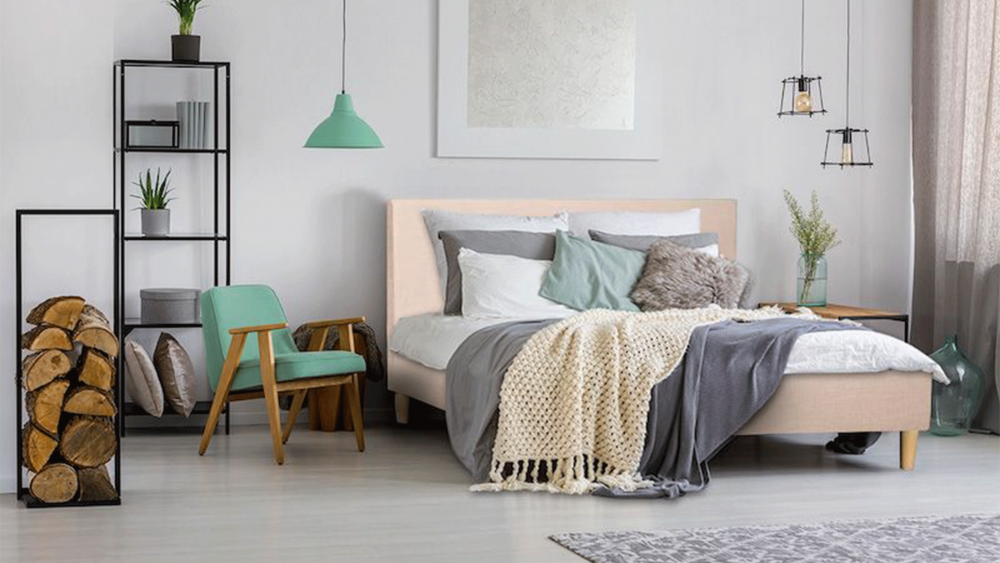 1. Platform Bed: Platform beds have become increasingly popular in recent years due to their sleek design and practicality. They are often favored by people who want a simple, uncluttered look in their bedroom and those who want to save space and money by eliminating the need for a box spring. Additionally, platform beds can provide a firm and supportive sleeping surface, which can be beneficial for people with back pain or other sleep-related issues.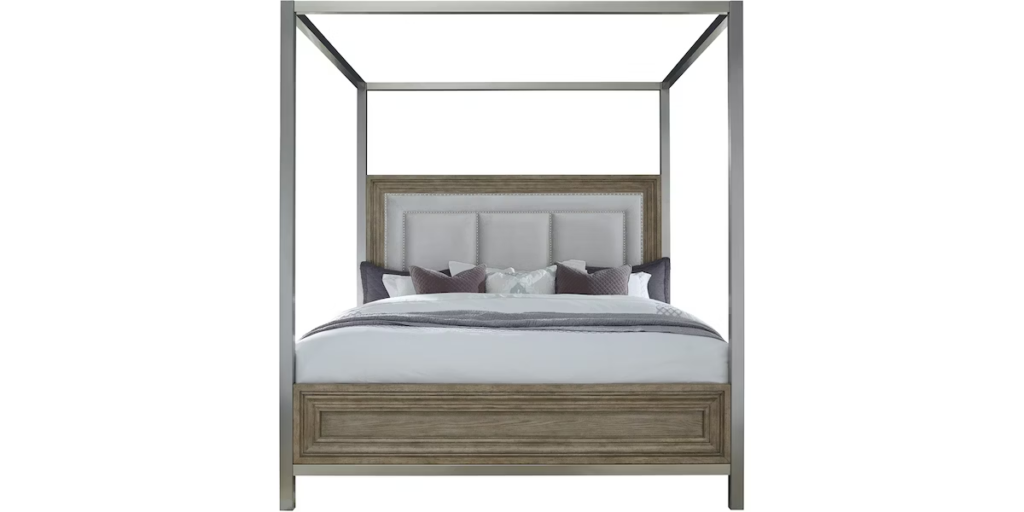 2. Canopy Bed: A canopy bed is a type of decorative bed that features four tall posts at the corners of the bed, often with a fabric covering or curtains hung from the top. These are available in a variety of styles, from traditional and ornate to modern and minimalist. They can be made from various materials, including wood, metal, and upholstered fabric.
3. Storage Bed: Storage beds are designed to help you maximize space in your bedroom by providing additional storage options. Storage beds are available in a variety of styles, from modern to traditional, and come in different sizes, including twin, full, queen, and king. When choosing a storage bed, it's important to consider the size and style that will work best for your needs and your bedroom decor. Make sure to measure your bedroom space and consider the amount of storage you need before making a purchase.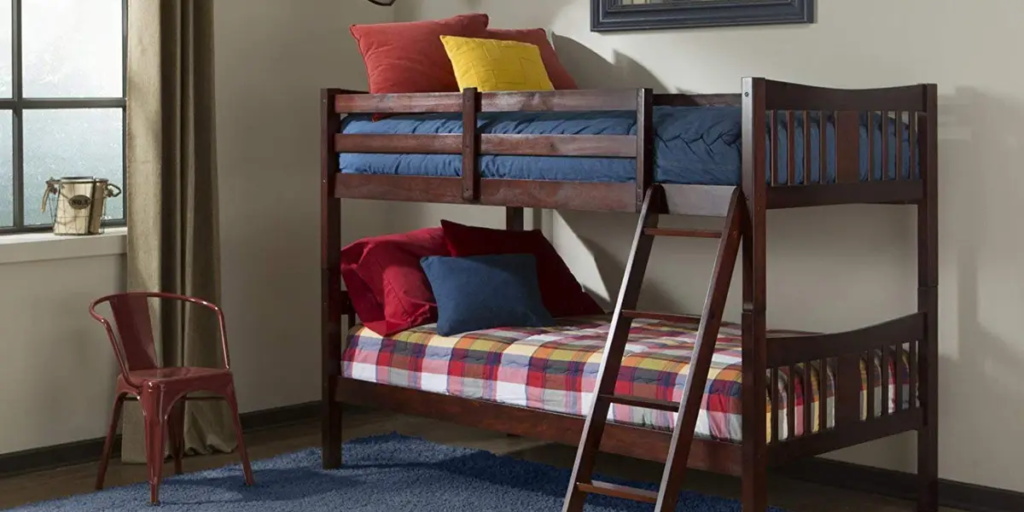 4. Bunk Bed: Bunk beds are often made of wood or metal and come in a variety of styles and designs. Some bunk beds feature a ladder or stairs to access the top bunk, while others may have a slide for added fun. Bunk beds are a popular choice for families with multiple children or for those who want to maximize their space. It is important to note that safety precautions should always be taken when using a bunk bed, such as using guardrails on the top bunk and ensuring that the bed is assembled properly.
5. Trundle Bed: Trundle beds are a great space-saving solution, especially for smaller bedrooms or for families with children who like to have sleepovers. They're also versatile and can be used as a standalone bed when the secondary bed is not in use. Overall, trundle beds are a practical and convenient option for anyone in need of extra sleeping space.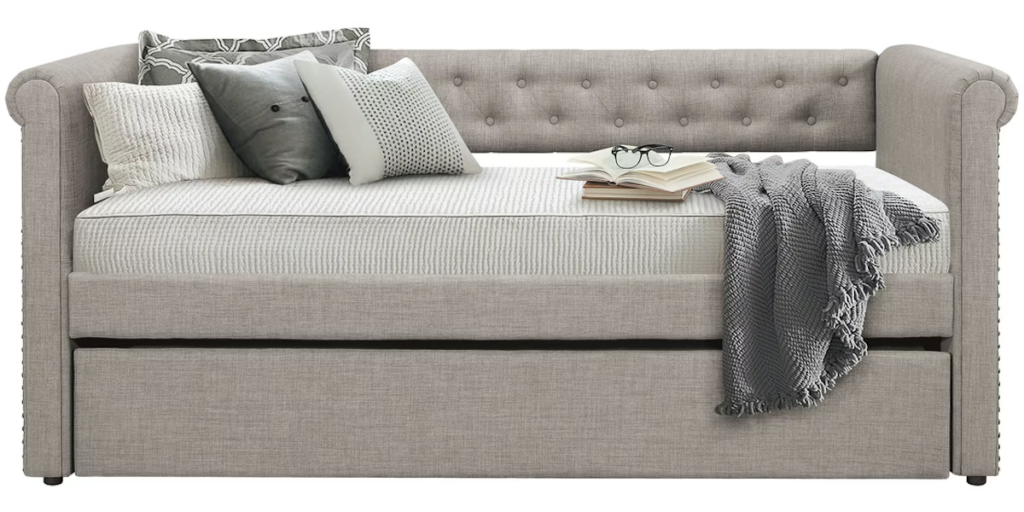 6. Daybed: Daybeds are often used in small spaces or in rooms that need to serve multiple functions. During the day, a daybed can be used as a comfortable seating area for lounging, reading, or socializing. At night, it can be transformed into a bed for sleeping. There are several types of daybeds available, including traditional designs with a wooden frame and upholstered cushions, as well as more modern designs with metal frames and sleek lines.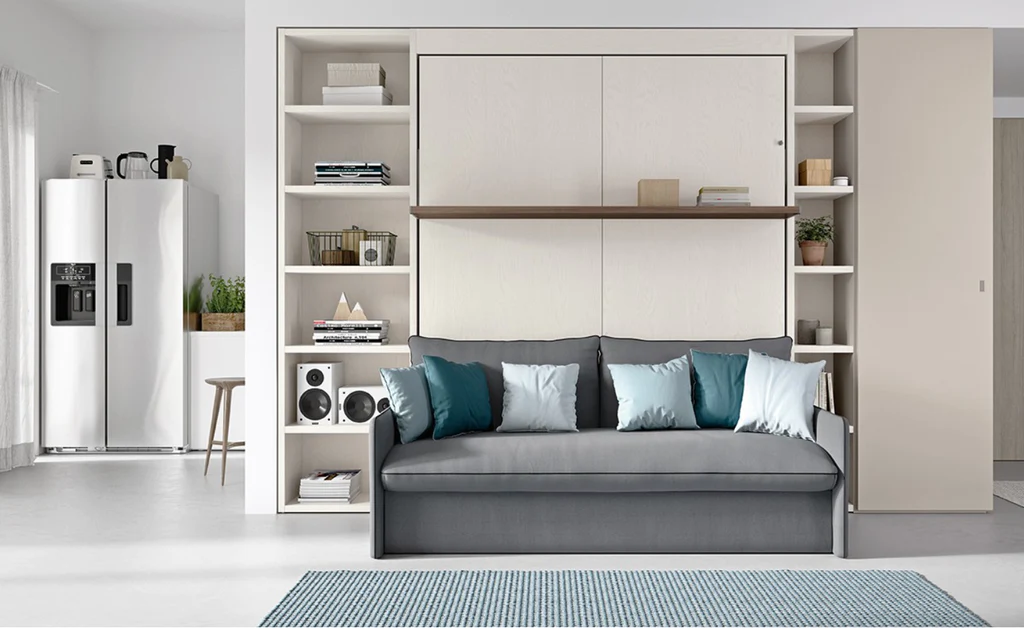 7. Murphy Bed: Murphy bed known as a wall bed or pull-down bed, is a type of bed that can be folded up vertically into a cabinet or wall unit when not in use. These are often used in small spaces or studio apartments where space is at a premium. They can be customized to fit the decor of the room and can be designed with built-in shelving or other storage options.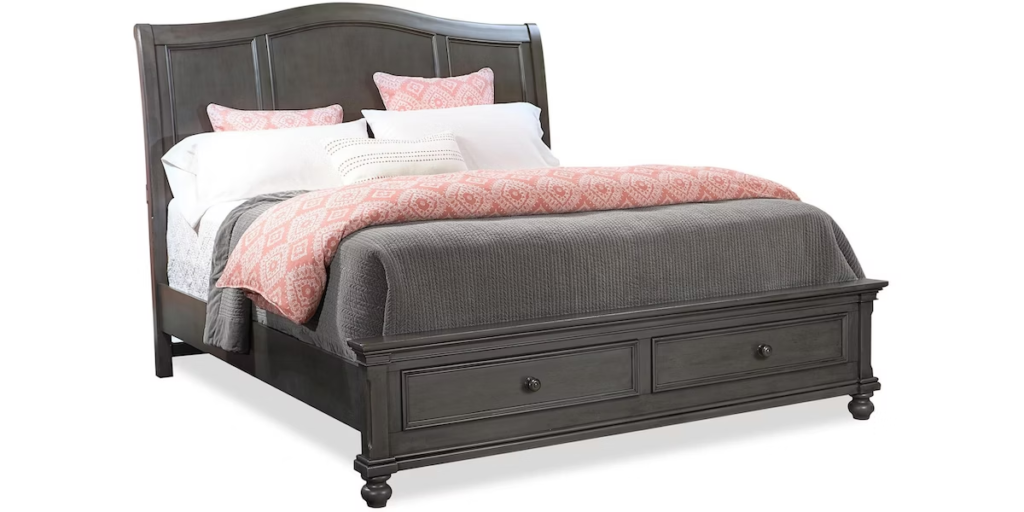 8. Sleigh Bed: Sleigh beds are usually made of wood, with the most common materials being mahogany, cherry, and oak. The headboard and footboard are usually larger and more decorative than those of a standard bed. They often feature intricate carvings or decorative elements such as raised panels, scrolls, or moldings. These are available in a range of sizes, from twin to king, and can be designed with or without a footboard.
9. Four-Poster Bed: Four-poster beds have a long history, dating back to medieval times when they were used by royalty and the wealthy. Today, they remain a popular choice for those looking to add a touch of elegance and sophistication to their bedroom decor. These beds can be made from various materials, including wood, metal, or a combination of both, and can range in style from traditional to modern.
10. Adjustable Bed: An adjustable bed is a type of bed that can be adjusted to different positions to provide more comfort and support for the sleeper. These beds usually feature an adjustable base that can be raised or lowered at the head or foot of the bed, allowing the user to find the perfect position for their needs. Some adjustable beds also come with additional features such as massage functions, built-in lighting, or USB charging ports. They can be operated with remote control, making it easy to adjust the bed without having to get up. It comes in a range of sizes and styles, from twin to king size, and can be used with a variety of different mattresses, including memory foam, latex, and innerspring.