India is a country with a diverse and rich culture, and the fashion trends reflect that diversity. The latest fashion trends in India vary depending on the region, occasion, and personal preference. In recent times, Indian fashion has undergone a significant transformation, and people are now experimenting with various styles and blending them with traditional wear.
One of the latest trends in fusion wear involves combining traditional Indian wear with western outfits. Another trend that has gained popularity is sustainable fashion, where people are opting for eco-friendly fabrics and ethical production practices. Crop tops, palazzos, off-shoulder blouses, and denim jackets are some of the current fashion favorites among young Indians. Traditional attire such as sarees, salwar kameez, and lehengas continue to remain popular, but with a modern twist. Pastel shades, floral prints, and embroidery are also in vogue. In short, the latest fashion trends in India are a blend of tradition and modernity, comfort, and sustainability.
Here's a list of the top 10 fashion trends to make a style statement:
Sustainable and Eco-Friendly Fashion
Sustainable and eco-friendly fashion refers to clothing and accessories that are made using environmentally friendly and socially responsible practices. This includes using sustainable materials, reducing waste and pollution in production, and ensuring fair labor practices for workers. In recent years, there has been a growing demand for sustainable and eco-friendly fashion, as consumers become more aware of the environmental and social impact of the fashion industry.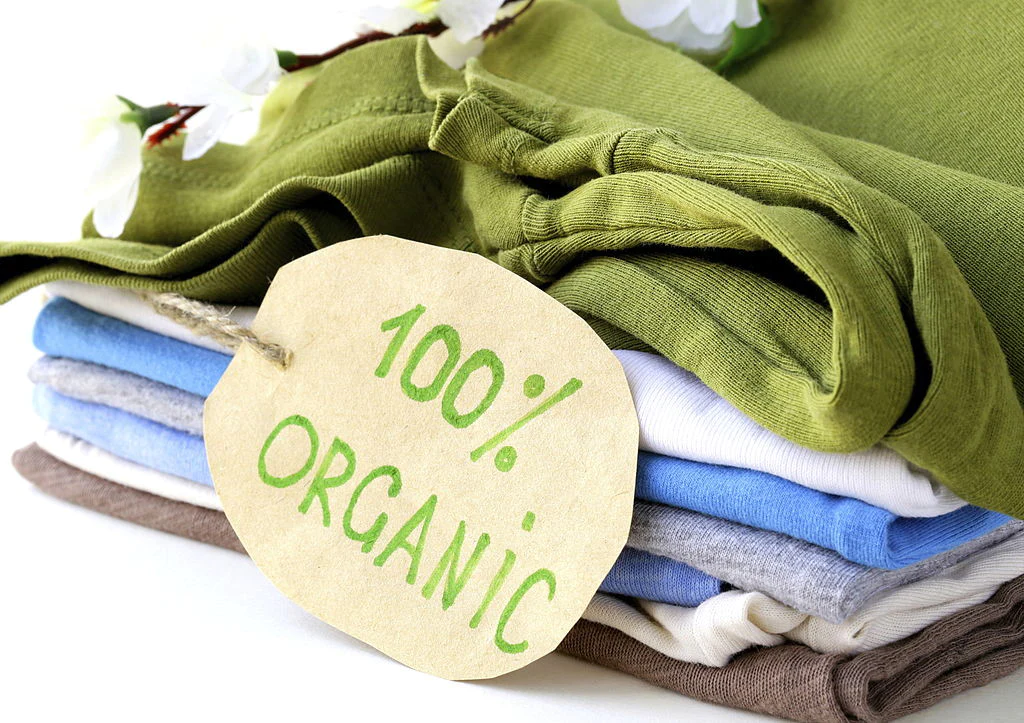 Bold Colors and Prints
Bold colors and prints refer to fashion designs that incorporate vibrant and eye-catching colors and patterns. While traditionally bold colors and prints were associated with fast fashion and disposable clothing, there has been a recent trend towards incorporating these elements into sustainable and eco-friendly fashion. This allows for more playful and creative designs, while still prioritizing ethical and sustainable practices.
High-Waisted Jeans
High-waisted jeans, also known as mom jeans, have a waistline that sits above the hips and is typically more relaxed and comfortable than traditional skinny jeans. They are versatile and can be dressed up or down, making them a wardrobe staple for many fashion-conscious individuals.
Statement Sleeves
Statement sleeves are a bold fashion trend that adds volume and drama to the upper half of an outfit. They can range from billowy bishop sleeves to structured puff sleeves, and they can be found on a variety of garments, from blouses to dresses. Statement sleeves are a great way to add personality and interest to an outfit, and they can be paired with simple bottoms like high-waisted jeans to create a balanced look.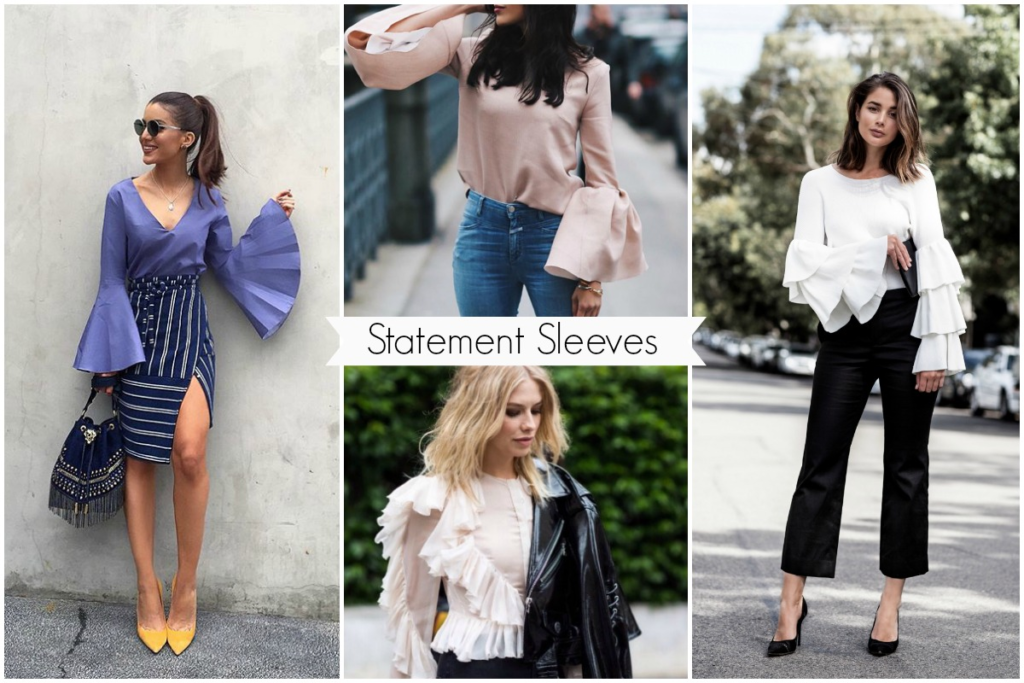 Sheer Fabric
Sheer fabrics are lightweight and translucent materials that create an ethereal and delicate look. They can be made from a variety of materials such as silk, chiffon, organza, and tulle. Sheer fabrics are often used for blouses, dresses, and skirts, adding a touch of elegance and femininity to any outfit.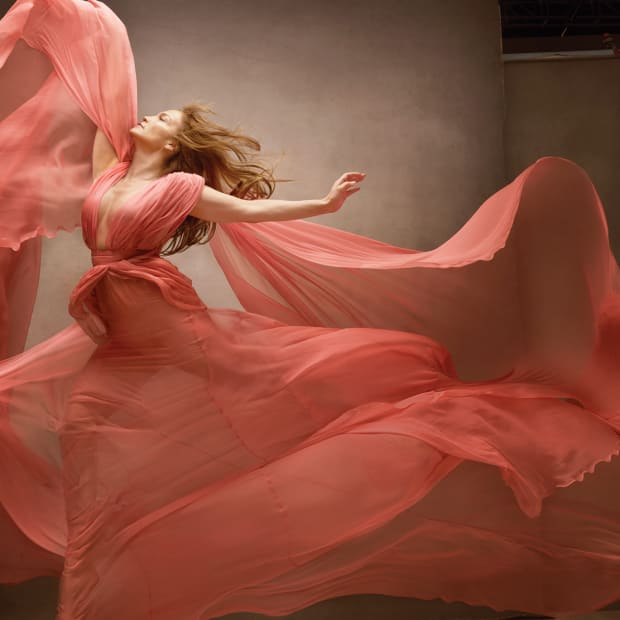 Wide-Leg Pants
Wide-leg pants are trousers with a loose and relaxed fit that are wider at the hem than at the waist. They can be high-waisted or sit lower on the hips, and they come in various lengths. Wide-leg pants are versatile and comfortable, suitable for both casual and formal occasions. They can be paired with a variety of tops, including crop tops, blouses, and t-shirts.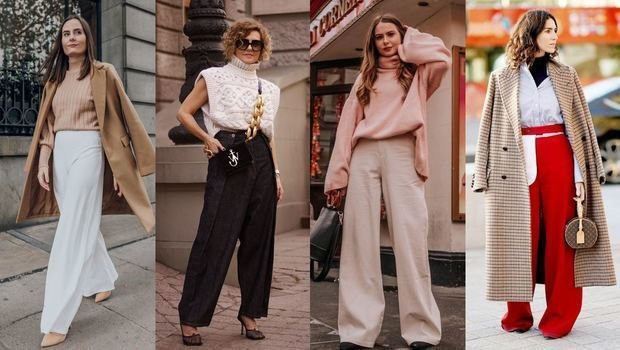 Over-Sized Blazer
Oversized blazers are a style of blazer that is intentionally oversized, often featuring loose or boxy fits and exaggerated shoulder pads. They can be worn in a variety of ways, from dressed up with a skirt or dress pants to dressed down with jeans or shorts. Oversized blazers offer a comfortable and relaxed alternative to traditional fitted blazers, making them a popular choice for both formal and casual occasions.
Athleisure
Athleisure is a fashion trend that blends athletic wear with leisure wear. It typically includes comfortable and stylish clothing items that are designed to be worn both for workouts and everyday activities. Athleisure often features high-performance fabrics such as moisture-wicking materials and stretchy fabrics that allow for ease of movement. Popular athleisure items include leggings, joggers, hoodies, and sneakers. Athleisure is a versatile and practical fashion trend that allows people to feel comfortable and stylish at the same time, making it a popular choice for people of all ages and lifestyles.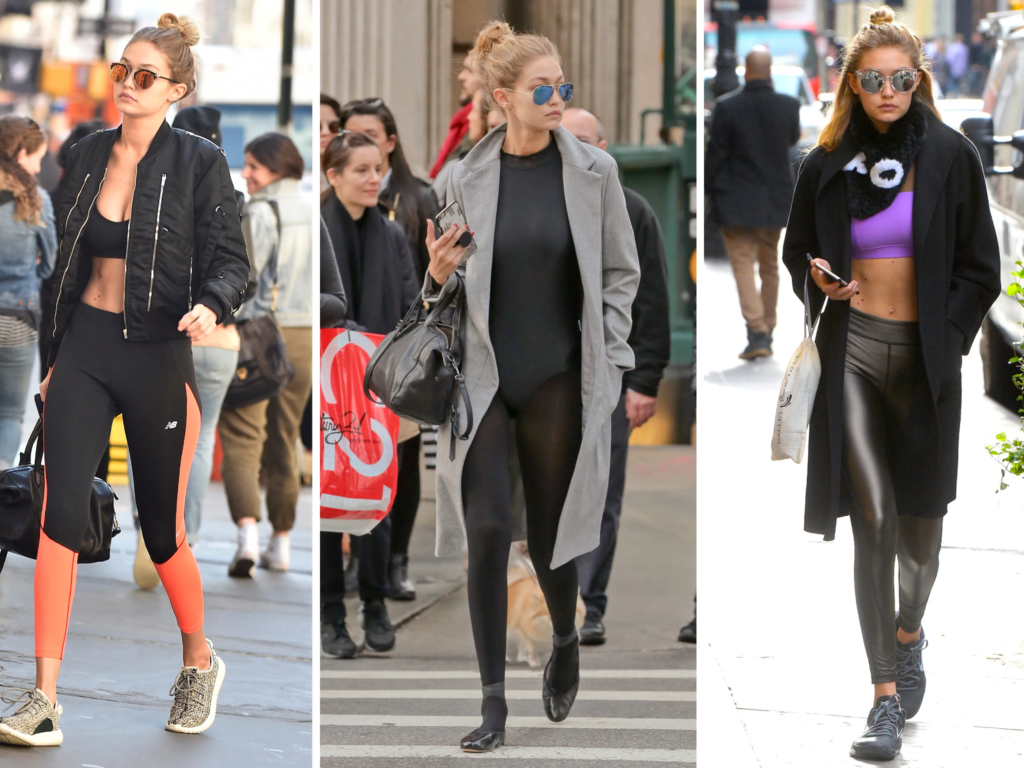 Layering
Layering is a fashion technique that involves wearing multiple pieces of clothing on top of each other to create a stylish and functional look. This technique can be used to add warmth, texture, and depth to an outfit, as well as to create a visually interesting combination of colors and fabrics. One popular material for layering is metallic fabric, which is characterized by its shiny, reflective surface and can add a bold, futuristic element to any outfit.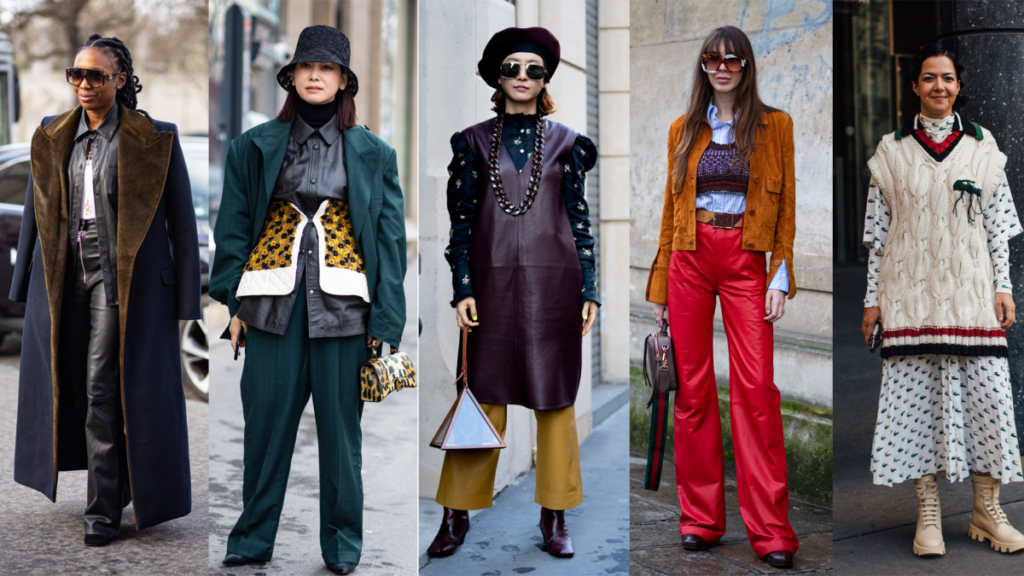 Metallic-Fabric
Metallic fabric can be used as a statement piece on its own, or incorporated into a layered look for added texture and visual interest. Whether used as a focal point or as a subtle accent, layering with metallic fabric is a versatile and exciting way to experiment with fashion and create unique, eye-catching outfits.